Bellow®
Bellow® – met onze heerlijke vleessticks voor honden wordt het beloning nog meer een plezier. Uitstekend geschikt als tussendoortje, als beloning of als trainingsmiddel. Bovendien kunnen ze worden gemengd door de maaltijd. Bellow® is een delicatesse voor elke hond, het extra hoge vleesgehalte maakt Bellow® onbeschrijfelijk heerlijk! De sticks zijn verkrijgbaar in vijf smaken: rund, lam, kip, wild en kalkoen.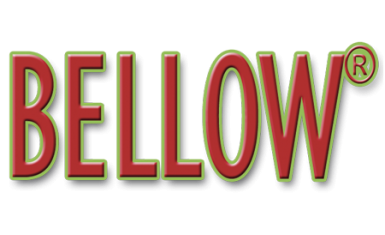 Ontdek hier alle Bellow® producten
Chews & Treats that make tails happy
Hoog vleesgehalte. Lekkere geur. Upgrading van de dagelijkse maaltijd.